CREATE AN ETHICAL AND HEALTHY WORLD WITH US
Taste new plant-based food innovations at one of Europe's largest open-air vegan events.
Plant-based fairs and events are now in their 10th year under the Vegan Fighter – Vegan Future Events brand. Each year we welcome over 10000 visitors, come and be inspired as well!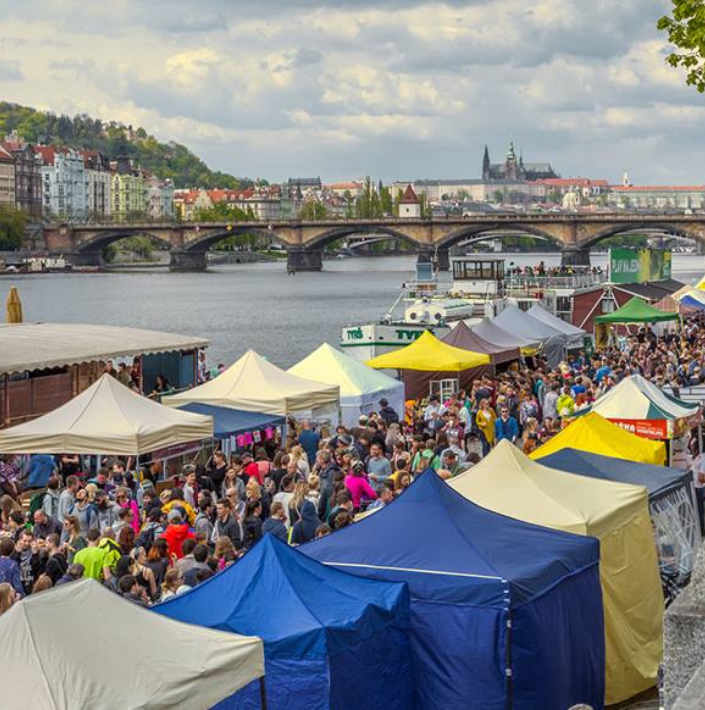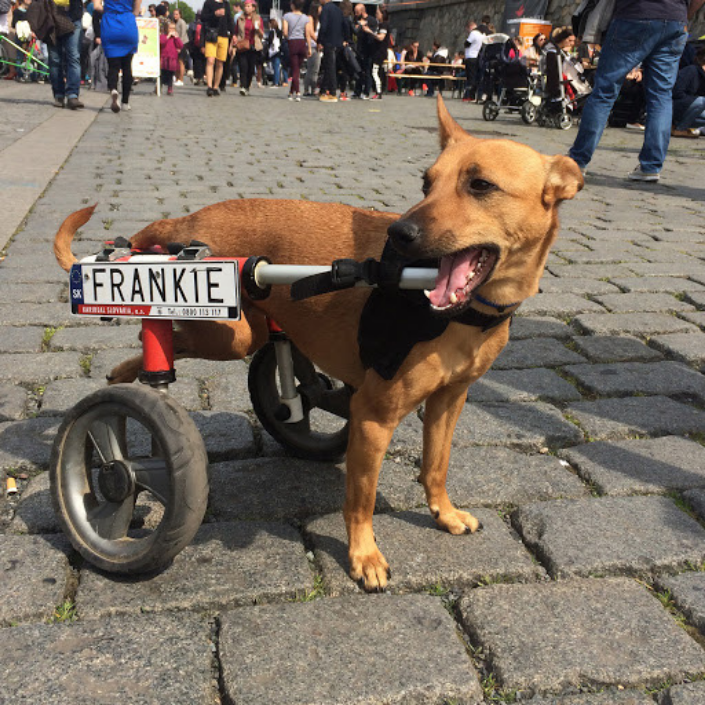 PROTECT ANIMALS AND THE PLANET WITH US
Introducing a unique meeting of Czech and foreign projects aimed at protecting animals and the planet
K-TAKE IT VEGGIE BY KAUFLAND IS THE GENERAL PARTNER
OTHER VEGGIE NÁPLAVKA PARTNERS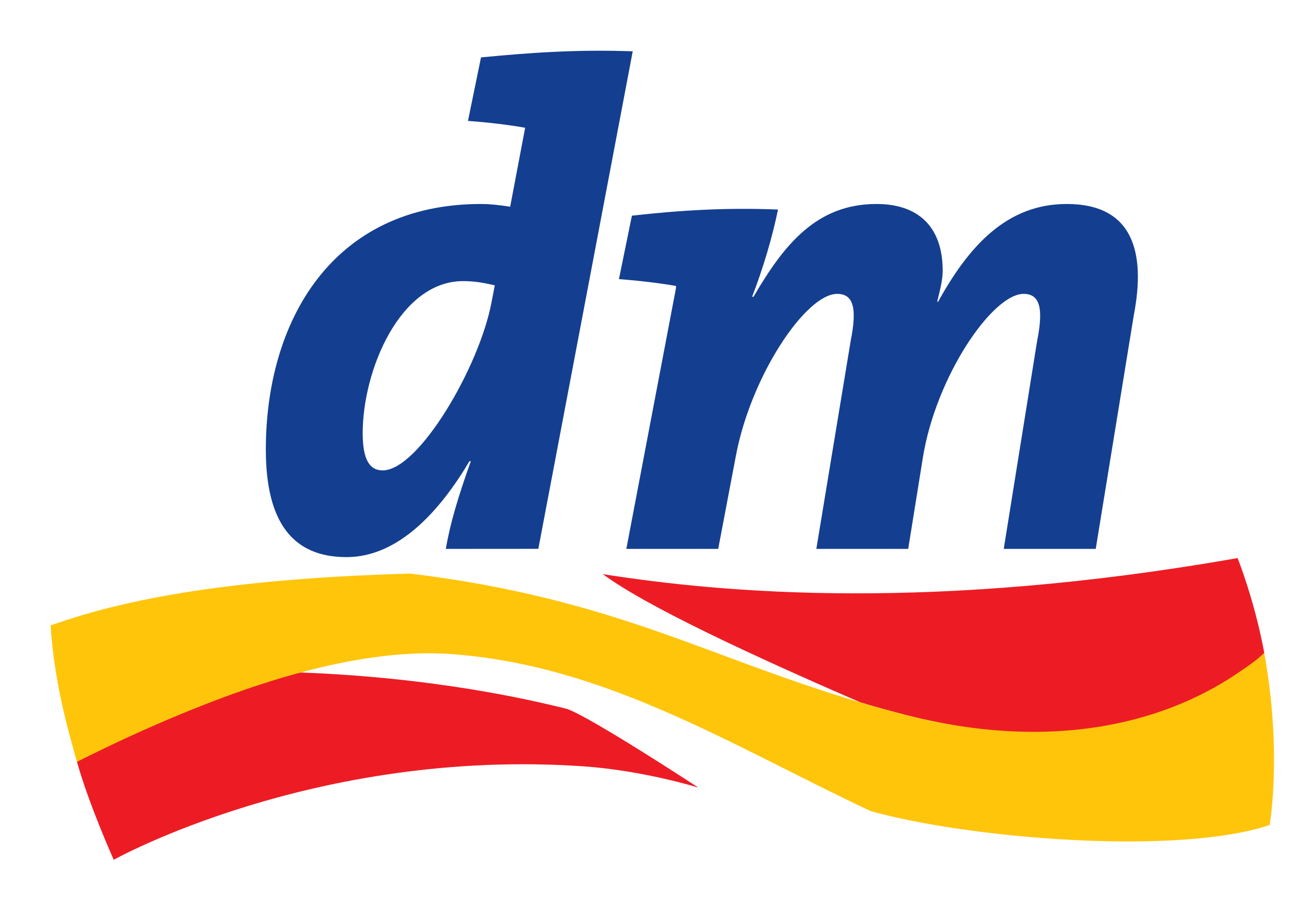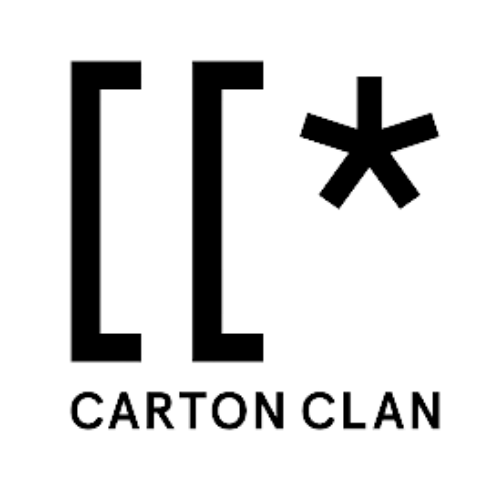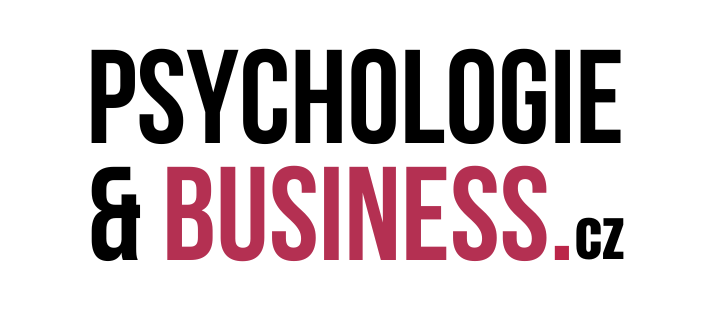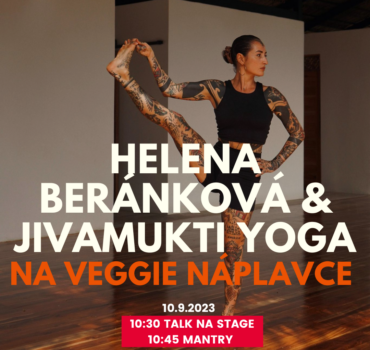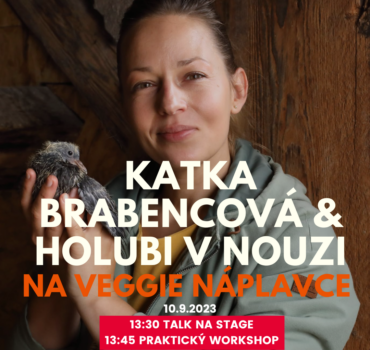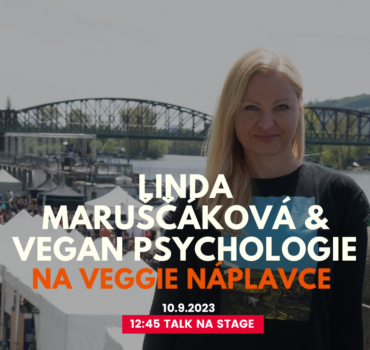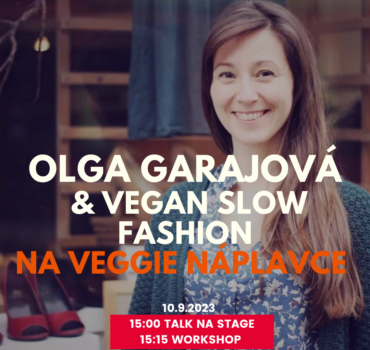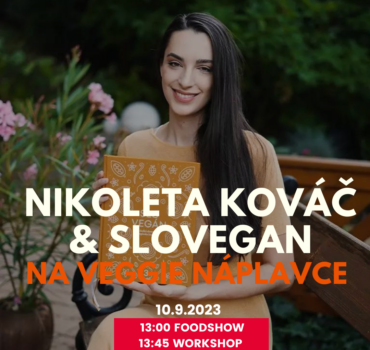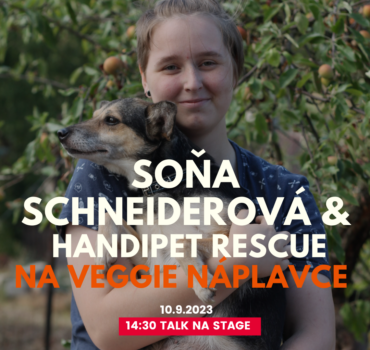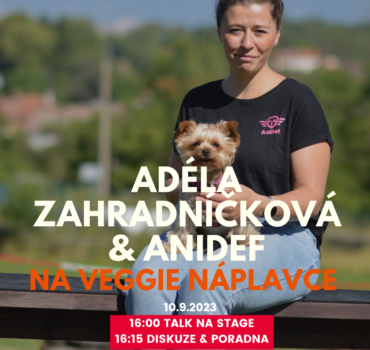 WHY CHOOSE A PLANT-BASED DIET?
Annually, nearly one billion animals are killed worldwide (FAO, 2022). This is completely unnecessary, because all food – and even in a healthier form – is now available in plant form. Animals are sentient, thinking and perceiving beings, and like us, they do not want to suffer.
7875. That's the number of animals that 1 person will save if they prefer a plant-based diet.
Come with us to live a better lifestyle that will also benefit your health and taste great.
The production of plant-based meat alternatives produces 30-90% less greenhouse gases than animal-based meat (GFI, 2023).
But plant-based diets are also one of the most efficient ways we can keep our planet livable for generations to come.
Be inspired by the plethora of alternatives at the Veggie Náplavka event and protect the planet with every meal.
Plant-based diets have many positive impacts on our health, as demonstrated repeatedly by research (one interesting meta-analysis, Selinger et al., 2022).
On the contrary, the negative impacts of animal products in the diet are already published by organizations such as the WHO, which include e.g. "red meat" in the group of carcinogens.
Come get inspired and make plans to live a healthier life.
WELCOME TO A WORLD WHERE YOU DON'T NEED TO EAT ANIMALS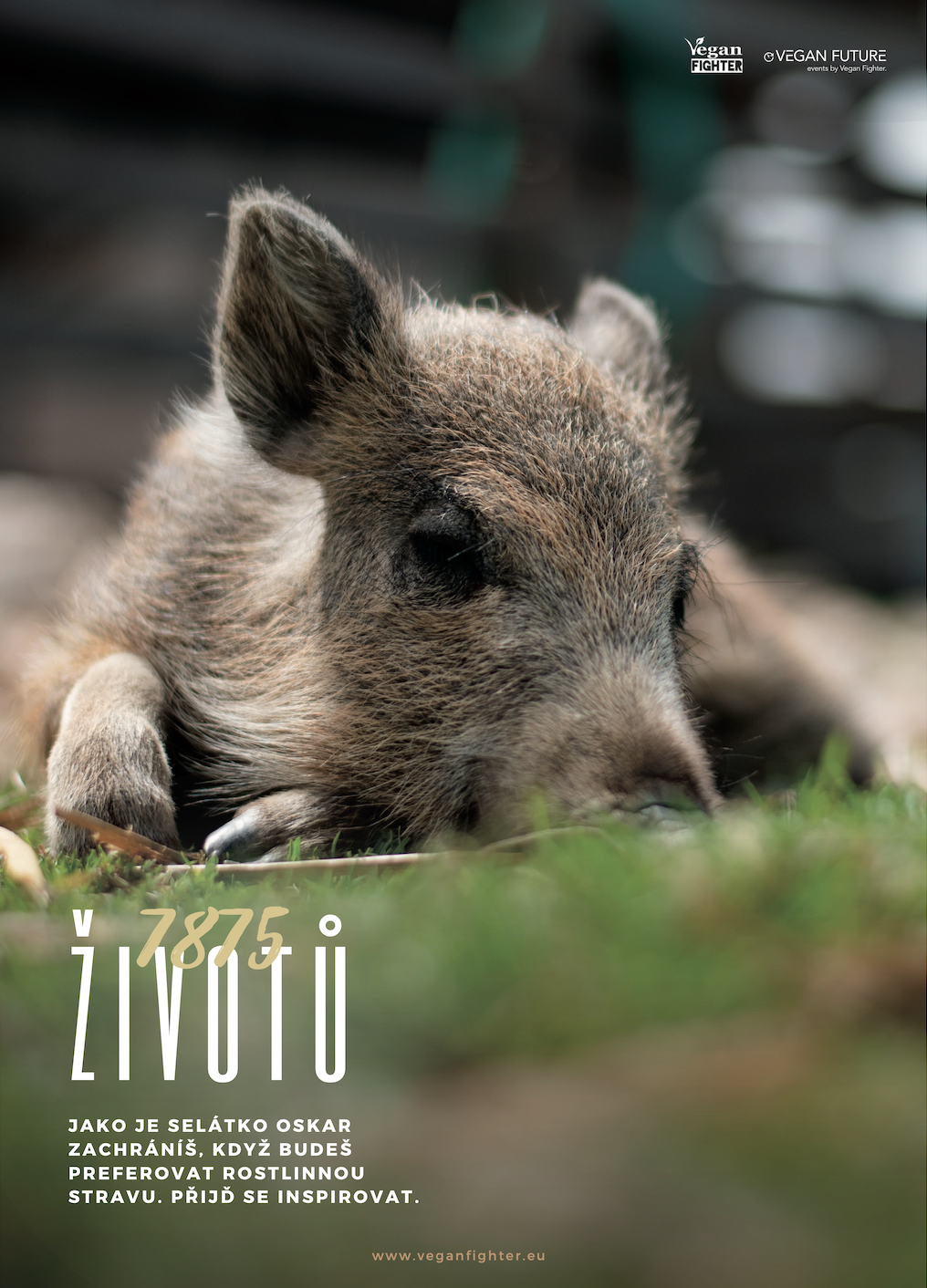 PROJECTS PROTECTING ANIMALS AND THE PLANET AT THE VEGGIE NÁPLAVKA